What is branding strategy?
Everybody knows that in order to achieve long-term success in today's hyper-competitive business environment, companies must have well-developed identity and value proposition through winning branding strategy. When done right, a strategic branding will not only help a company stand out from its competition but also serves as a mark of quality service and products that the business can provide to its the customers.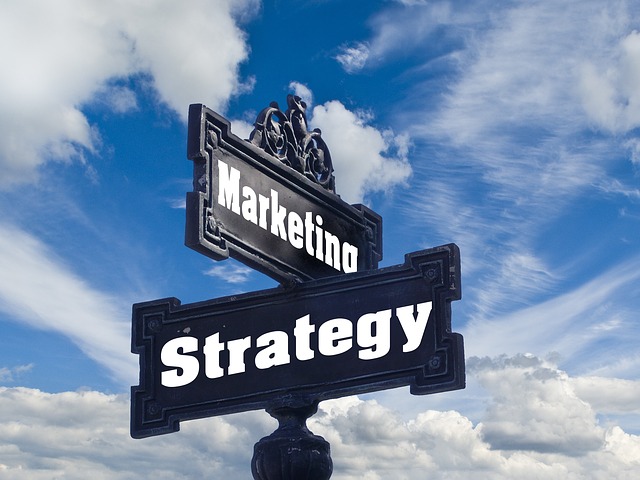 But what is a brand anyway?
One of the best and on-point definitions of branding was given by Michael Brenner. According to Mr. Brenner, "… your brand is something that exists in the mind of your customer."
It is neither controlled by your company nor by your competitors. Rather, it is what the audience think and feel about your business. Created by the sum of all the interaction they have with your company.
In order to change the way people perceive your brand, your business must put customer experience at the core of its branding strategy.
And to do this, one must have a complete knowledge about the essential aspects of a branding strategy. Check out this infographic as we discuss different aspects that make an effective and winning branding strategy.
Contact us if you want to know more about branding strategy.