Do you want to attract the RIGHT type of clients?
Do you want to attract high paying clients?
Do you feel like you are not getting the most out of your sales and marketing pipeline?
Wondering how to increase business by another 30% over the next 12 months
Helping business owner, consultants and advisers thrive by assisting you in gaining clarity thus allowing your company to attract the right type of clients and drive sales.
Do you want to build a bigger, stronger, more profitable business?
Entrepreneurs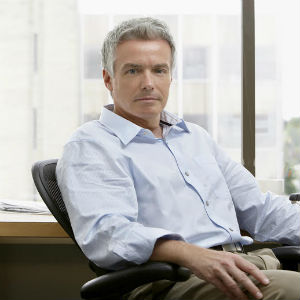 executives coaches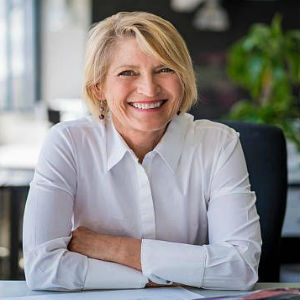 Consultants
Business Owners
Conscious Business Academy
"Where Innovation makes Business Simple"
Our minds can present the biggest obstacles and it's important that we clear those blockages. We help you identify whats holding you back internally.  Having clarity  on what you are offering and taking clear and decisive action is essential to reach your goal.
1. Your Environment – Your Choice (what do you read, listen to. Who do you allow in. What is your physical space)
2. Clear Purpose – Clarity (Can a 5 year old tell what it is you do)
3. Proactive vs Reactive (Action creates Traction which creates Attraction)
You must be consistent and on message in showing people you exist and showing that you can solve their problems. Learn how to relay your message to your audience with real impact. Be clear and precise. Be your own brand!
1. Transparency – Your Brand, Your Message, Your Audience
2. Suitability – Platform fit for your message
3. Trust Creation – The art and science of consistency
Maximise skills. Develop the ability to be natural and relaxed, establish rapport, arouse curiosity, and at the same time generate in the client the desire to listen to what's being offered. Close that sale
1. Opening Conversations – Contact, Categorise, Questions, 
2. Customer Selection – Commitment, Clarity, Consideration & Communication
3. Opening Your World – Opening not Closing, Customer Journey, Cycle to Referrals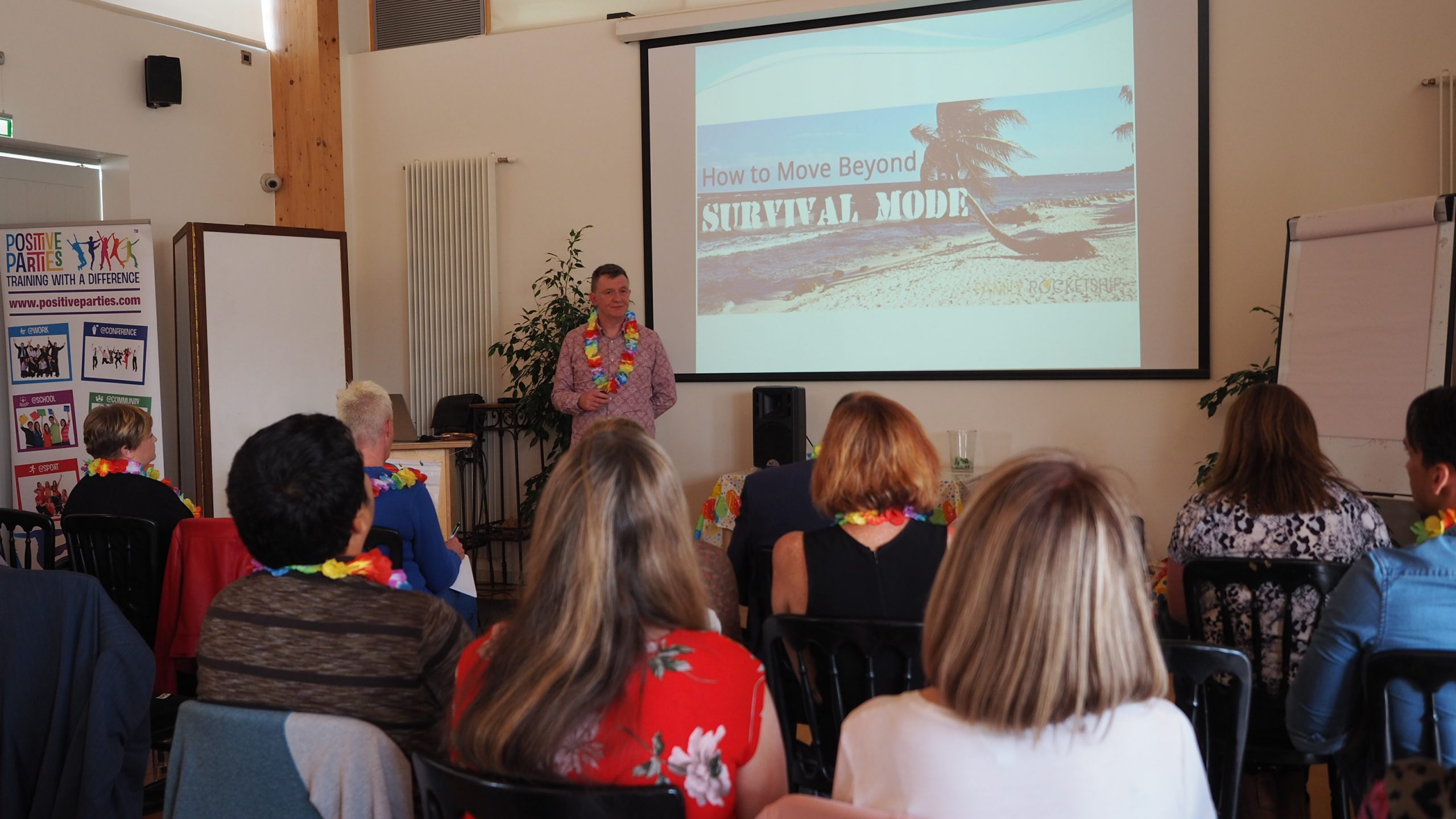 Corporate Team Building Day
Building positive relationships and clear communication and connection are the key factors in developing a companies/organisations success.
Do you know that happy employees are the most significant factor when you think about raising work productivity and creating happy satisfied customers?
Get access to my FREE mini-Masterclass, business growth for the Conscious Business Leader

Joseph and his businesses have featured in major newspaper publication and radio shows here in Ireland, in the UK and in the USA. One of his companies featured on the highly viewed American TV show "Good Morning America"