Feeling isolated at time!
Being a business owner, consultant or a top executive comes with great responsibility and rewards. However, it can be very lonely and you can feel very isolated at times.
Everyone is looking up to you for your leadership and your decision-making skills. Your communication can have a great influence on those people around you, but it can come with a cost.
Most people, even effective managers, experience a near burnout at some time in their careers.
When a great deal of effort is made to be all to everyone and without any rewards,  you can hit a point of exhaustion. We tend to feel angry, stressed, and drained when this occurs. 
A 20-year study of a group of managers disclosed that "many of them, now in their forties and with few prospects of further promotions, was tolerating unhappy marriages, narrowing their focus to their own jobs, and showing less consideration towards other people. Despite outward sociability, they were indifferent to friendships and often hostile. They had become rigid, had short fuses, and were distant from their children"  Harvard Business Review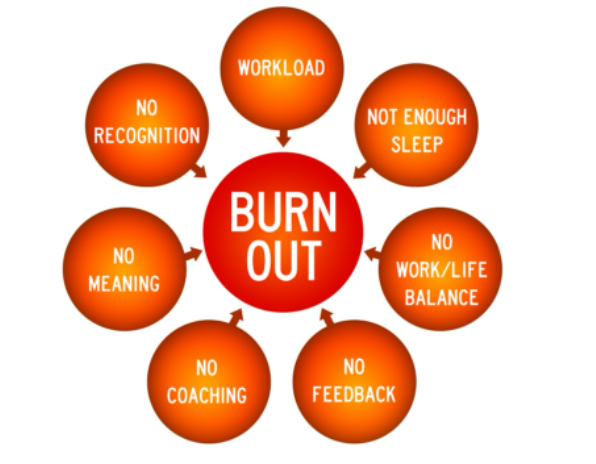 Personally from speaking with CEOs and consultants, it has lead me to ask the following questions (Sometimes the easiest questions can be the hardest ones to answer)
What do I have?
What do I want?
What do I need?
What is holding me back?
I believe you have to know when to stop and reset. Finding improved ways of thinking will help.
Maybe there is a little bit of unlearning that needs to take place.
Stop your mind from going on autopilot and getting burned out and start working on having a fulfilled life.
Please reach out, I would love to have a virtual coffee with you.  https://joedalton.ie/make-an-enquiry/
3 stages to living a fulfilled life as a conscious leadership