Declan Coyle
One of Ireland's most internationally experienced leadership training and development consultants. He is also much sought after as a conference keynote speaker
Denise Devlin
Female Entrepreneur of the Year Award an inspirational, motivational & transnational coach that has an interesting story about a book she had to scribe.
Joe Dalton
An amazing speaker. Joe is an International Executive Coach, a Business Mentor, a Conference Speaker, a World Class Sales & Marketing Expert and he also hosts a Radio Show called Breakthrough Brands and Business Eye on Dublin South FM
Evelyn McAleer
I don't believe we need to compete, there is abundance for everyone. Always do your best and be happy in that knowing."
Early Bird Tickets at €88.88
Off the N11 motorway, this contemporary hotel is an 11-minute walk from Stillorgan Shopping Centre 
Seminar April 6 | Dublin, Ireland
.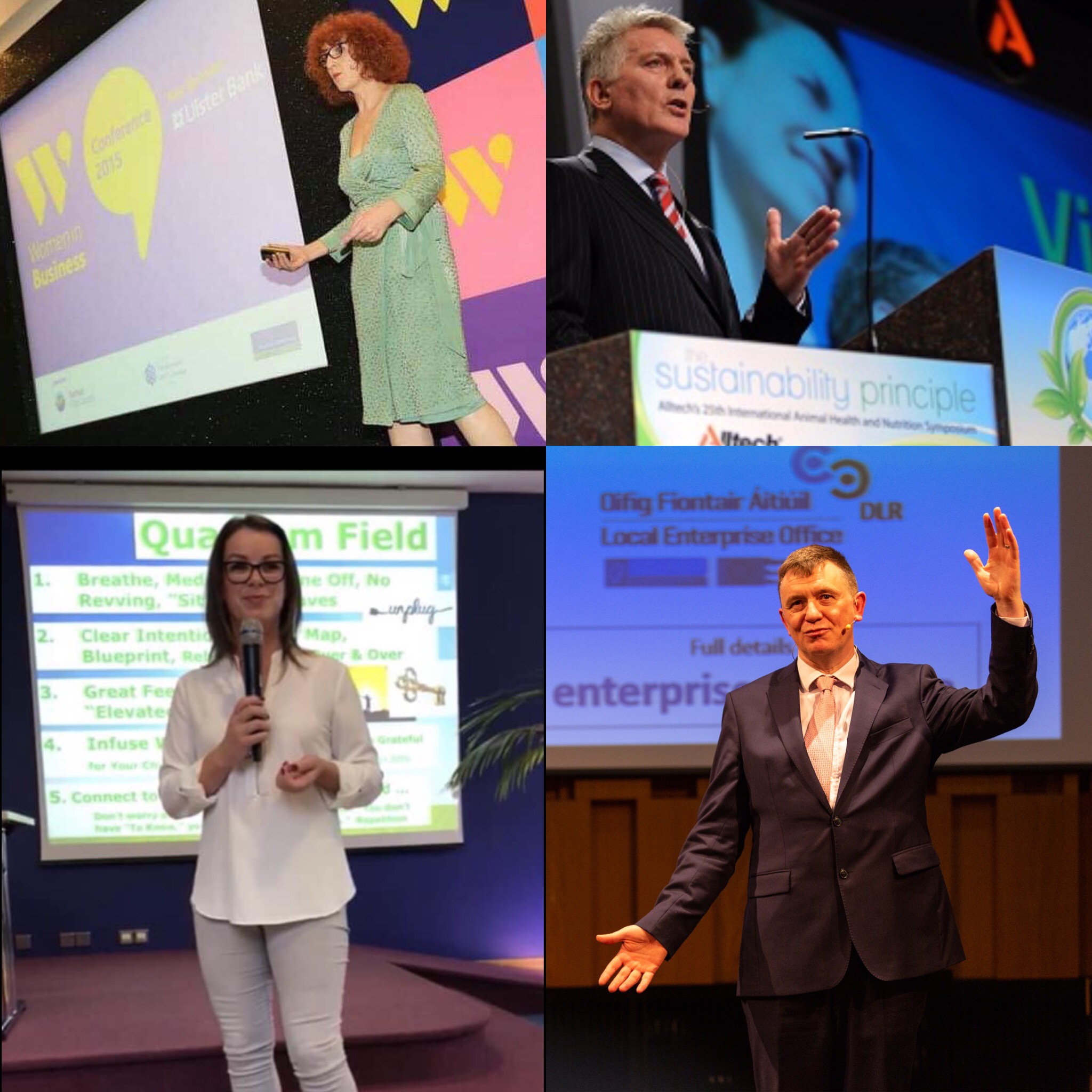 Give yourself a gift of five minutes of contemplation in awe of everything you see around you. Go outside and turn your attention to the many miracles around you. This five-minute-a-day regimen of appreciation and gratitude will help you to focus your life in awe.
Early Bird Tickets at €88.88
Please, Join us for this life changing Seminar